The thing about trends is that they are always changing. It doesn't matter whether we are talking about fashion, music, or Online Casino Games – there are always going to be changes and it pays to stay informed and keep up. So, what kind of trends can we expect for the casino industry in 2021?
Esports
Some casinos allow betting on events. However, there has been a steady rise of public interest in the esports industry, making it a sport to watch out for. We can expect more and more sites to start expanding and adding betting on LoL, DotA 2, and Overwatch matches, as well as many other games. It is also possible that certain regulations may have to be amended or introduced to regulate this growing market.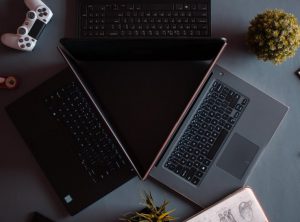 Mind you, this is still a form of sports betting and, as such, does not fall into online casino games. However, many online casinos also offer online sports betting. Some have daughter companies that offer these services.
The point is that this is going to be one of those trends that affect the industry.
Mobile Gaming
More and more people turn to online casino games, rather than going to land-based establishments. While some may see it as a blow to the casino industry, the truth is quite the opposite. Instead of dedicating a certain time of day or a vacation to play a few games, more and more people can do so at any time.
With so many places closed due to the global pandemic, people turn to their phones more in search of entertainment. This also means that more people are turning to mobile gaming. As even the developed nations struggle to keep the virus under control, this is not a trend that will soon change.
Cryptocurrency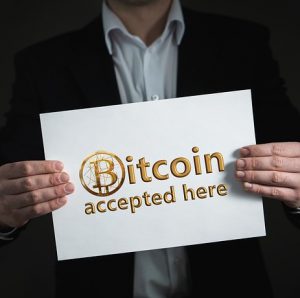 When the initial crypto-craze hit the public, some gambling establishments tried to cash in on the trend by offering their patrons to make payments in BitCoin. However, they would immediately sell the cryptocurrency, as they had no way of knowing whether its value would change or not and by how much. However, the trend is finally catching on and we can expect more and more online casinos to accept cryptocurrency as a form of payment and, perhaps, even pay out their customers this way.
VR/AR
Virtual reality and augmented reality have both been the subject of many conventions and international meetings between entrepreneurs in the casino industry. It looks like this might be the year the long-awaited technology makes its appearance. The idea is that you could, conceivably, use your equipment at home and experience a virtual casino of some sort and get the feeling of 'being there' while not leaving the comfort of your home.
With so many people stuck at home, this seems like a good branch of technology to focus on. There may even be a new rise of competition among the manufacturers of VR and AR. It seems logical that more and more companies will be interested in how this plays out in 2021.